Welcome to
RAZ Rafid Al-ZAB Company
Gain access to the Iraqi market with RAZ
RAZ Rafid Al-ZAB Company
We are trade and service specialists in Iraq and as a result of our long experience, we know exactly what our client's expect and need to succeed on the Iraqi market.
We support our partners in gaining access to the Iraqi market and at the same time offer a full service package covering all trade and service aspects right through from the initial contact to the commissioning and completion of projects.
Rafid Al-Zab actively oversees and manages all aspects of your project and has at its disposal all the necessary prerequisites to execute and complete projects on the ground in Iraq.
Our goal is to ensure your company is professionally represented in Iraq especially within the oil and gas industry, energy generation and supply sectors. Additionally we are involved with the supply of machinery and equipment for the construction of water plants and irrigation projects.
OIL & GAS EQUIPMENTS
PIPES (SEAMLESS & WELDED)
CASING & TUBING
VALVES
AIR FILTERS OF GAS TURBINES
FITTINGS
HEAT EXCHANGERS
DESERT RIGS
PIPE HANDLING EQUIPMENT
COMPRESSORS
FLARE TIPS
TOP DRIVES
AUTOMATED POWER CATWALKS
FLOOR WRENCHES
WE WORKED FOR
AWESOME CLIENTS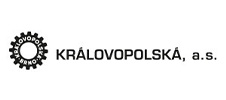 We connect your Business with Iraq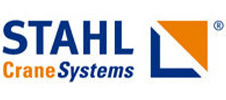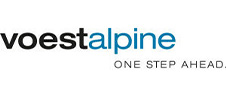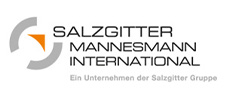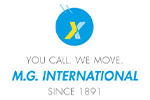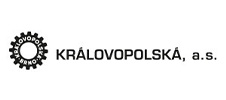 Location
RAZ Rafid Al-ZAB Company
Baghdad Iraq